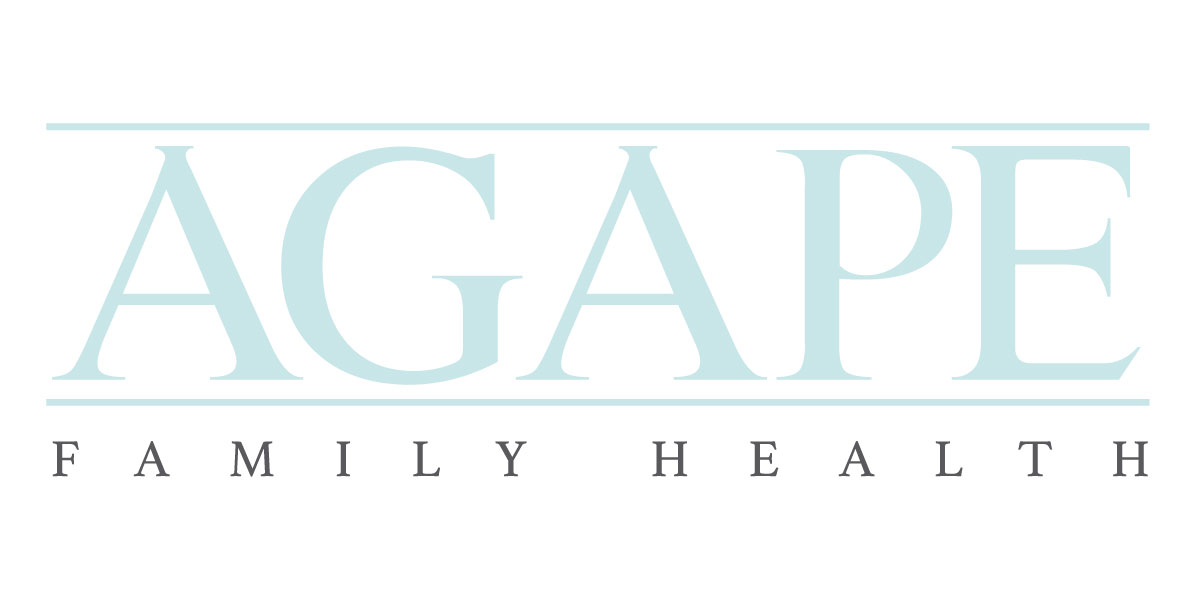 Specializing Women and Children's Health
Walk-ins Welcome
Jessica Boshers
Jessica is 30 years old, married with a 2 year old daughter. She grew up in Hendersonville, TN and received her Bachelors of Science in Nursing from Middle Tennessee State University in December 2009. While in nursing school she worked at St. Thomas hospital as a nurse extern in the Intensive Care Unit, which is where she began her nursing career after graduation.
She returned to Belmont University in 2011 in the Masters of Science in Nursing program and graduated in December 2013. She received her Family Nurse Practitioner Board Certification from the American Academy Nurse Credentialing Center in early 2014.
She remained as a nurse in the Intensive Care Unit until January 2015 where she transitioned into the the Nurse Practitioner role at an Allergy and Asthma Specialty Clinic. She is a member of the American Nurses Association.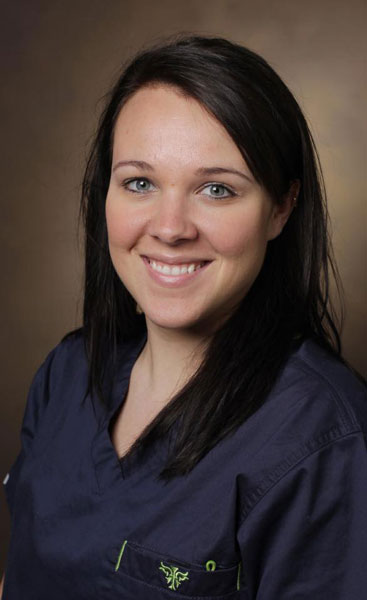 Megan Stanfill
Megan is 31 years old, married to Tommy Stanfill with a 13 year old son named Dylan. Her love for children started when she was in middle school and high school babysitting and then working in the nursery of her local church. She was able to be a nanny in college while getting her Associates of Science at Columbia State Community College. She then went on to receive her Bachelors of Science in Nursing from Martin Methodist College.
After graduation she went to work at Maury Regional Medical Center (MRMC) in the Neonatal Intensive Care Unit (NICU). She worked for one year before going back for her Masters of Science in Nursing at The University of Alabama at Birmingham. After graduating, she went to work at Vanderbilt Children's Hospital in the Peri-operative Assessment and Teaching for the Children's Hospital Clinic, while continuing to work as a nurse in the NICU at MRMC.
In September of 2013, she left Vanderbilt and became the Nurse Manager for the NICU and Pediatric Units and then later on Mother-Baby Unit at MRMC. Then in May of 2015, she left MRMC to go and work at a Primary Care Pediatric office. She is very grateful to be able to come home and provide primary care for the pediatric population of her hometown.
Services We Provide For Your Child
Wellness Exams
Well child visits are essential to your child's overall health and development.
All visits will include physical measurements, patient history, sensory screenings, behavioral assessments, and planned procedures (immunizations, screenings and other tests) as well as a physical examination.
The American Academy of Pediatrics recommends visits at the following intervals:
2 to 5 days
1 month
2 months
4 months
6 months
9 months
12 months
15 months
18 months
2 years old (24 months)
2 1/2 years old (30 months)
3 years
4 years
And then annually every year after.
Immunizations
Free Sports Physicals
Services We Provide For Women
Primary Care Visits
Yearly GYN Visits
Sick Visits