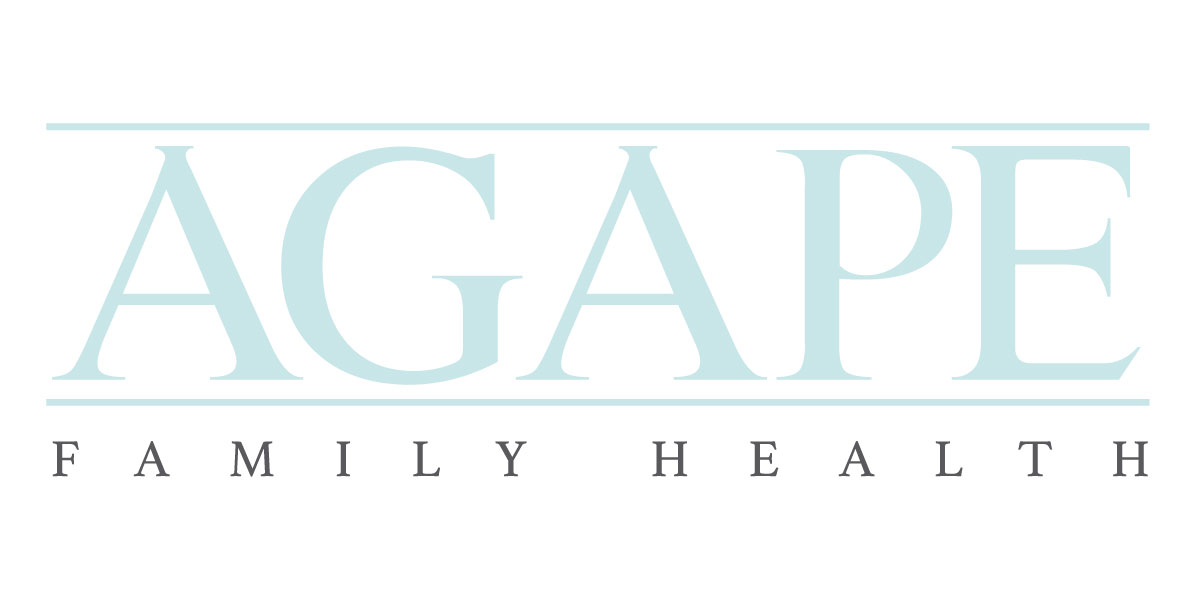 Specializing Women and Children's Health
Walk-ins Welcome
Katherine Ring
Katherine (Auville) Ring along with her husband Jamie own Agape Family Health. She is a Family Nurse Practitioner and has been licensed since 2013. Her experience includes ICU stepdown, PICC team and home health. As a nurse practitioner she has served as a provider in a primary clinic as well as urgent care. She can perform all primary care needs and manage chronic conditions. Katie has plenty of experience in minor office procedures to include repair of lacerations, skin biopsies, incision and drainage among many others. She is also licensed to perform DOT exams. Katie is devoted to listening to her patients and working with them to achieve health needs. Besides being a nurse practitioner, she is a wife and a mother. She and her husband Jamie share 3 children. Outside of work she spends her time camping or going to the many sporting events her children participate in.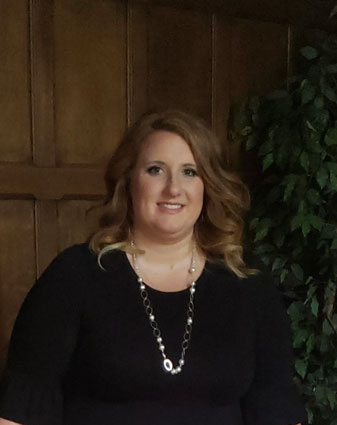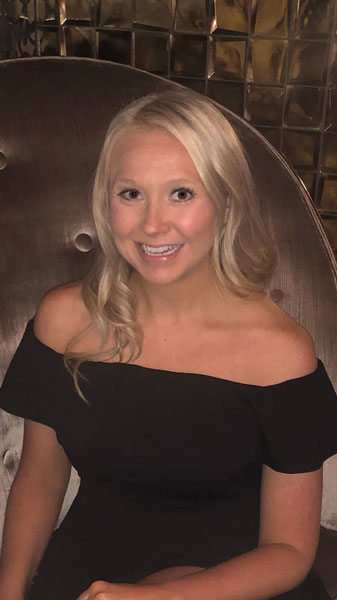 Savanna Jenks
Savanna Jenks is a Family Nurse Practitioner who has many certifications including her DOT medical examiner certification, maternal newborn certification and she is a certified neurotoxin injector for Botox/Dysport. Savanna is a native to Columbia and comes to us with excellent experience for our pediatric and adult patients. She has been at Maury Regional Medical Center for the last 14 years with experience as an RN on the mother baby unit and NICU prior to becoming a FNP. Savanna has been married to her husband for almost twelve years and they have three beautiful children. Savanna enjoys spending time with her family and friends when not in the clinic.
Megan Stanfill
Megan is 31 years old, married to Tommy Stanfill with a 13 year old son named Dylan. Her love for children started when she was in middle school and high school babysitting and then working in the nursery of her local church. She was able to be a nanny in college while getting her Associates of Science at Columbia State Community College. She then went on to receive her Bachelors of Science in Nursing from Martin Methodist College.
After graduation she went to work at Maury Regional Medical Center (MRMC) in the Neonatal Intensive Care Unit (NICU). She worked for one year before going back for her Masters of Science in Nursing at The University of Alabama at Birmingham. After graduating, she went to work at Vanderbilt Children's Hospital in the Peri-operative Assessment and Teaching for the Children's Hospital Clinic, while continuing to work as a nurse in the NICU at MRMC.
In September of 2013, she left Vanderbilt and became the Nurse Manager for the NICU and Pediatric Units and then later on Mother-Baby Unit at MRMC. Then in May of 2015, she left MRMC to go and work at a Primary Care Pediatric office. She is very grateful to be able to come home and provide primary care for the pediatric population of her hometown.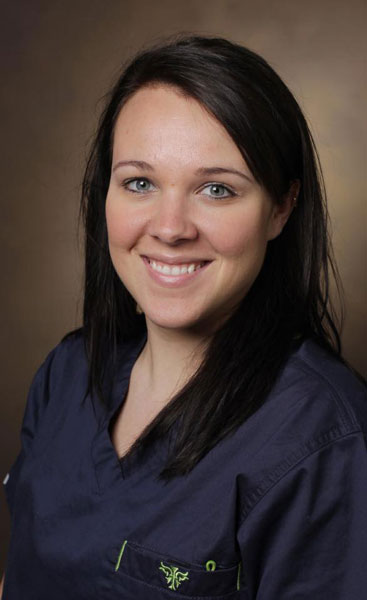 Services We Provide For Your Child
Wellness Exams
Well child visits are essential to your child's overall health and development.
All visits will include physical measurements, patient history, sensory screenings, behavioral assessments, and planned procedures (immunizations, screenings and other tests) as well as a physical examination.
The American Academy of Pediatrics recommends visits at the following intervals:
2 to 5 days
1 month
2 months
4 months
6 months
9 months
12 months
15 months
18 months
2 years old (24 months)
2 1/2 years old (30 months)
3 years
4 years
And then annually every year after.
Immunizations
Services We Provide For Women
Primary Care Visits
Yearly GYN Visits
Sick Visits